4 tags
headunderwater: The Manticores - New Who This...
8 tags
"I don't trust people who say they have a lot of friends. It's a sure sign that..."
– Carlos Ruiz Zafón (via likeafieldmouse)
5 tags
Fries or Salad: Twenty something ways to know... →
friesorsalad: 1) There is a nagging suspicion in your brain that there's something missing. Not missing as in "Shit I lost my cell phone." But missing as in, you wake up in the morning not really sure of your path in life, if this is really what you want to do, and if this perpetual hangover is…
3 tags
breaking-the-chains: Nicest Thing - Kate Nash
7 tags
10 tags
5 tags
7 tags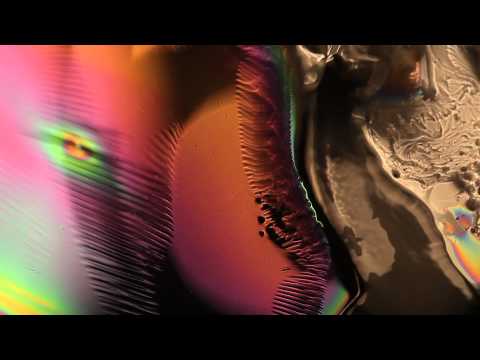 5 tags
6 tags
7 tags
7 tags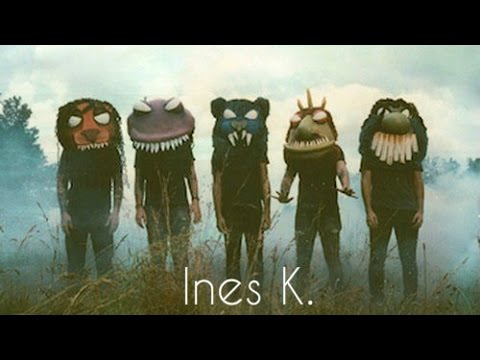 9 tags
7 tags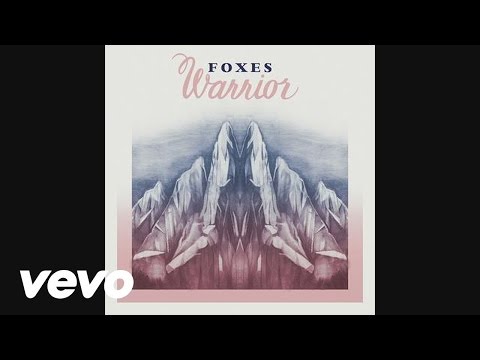 7 tags
8 tags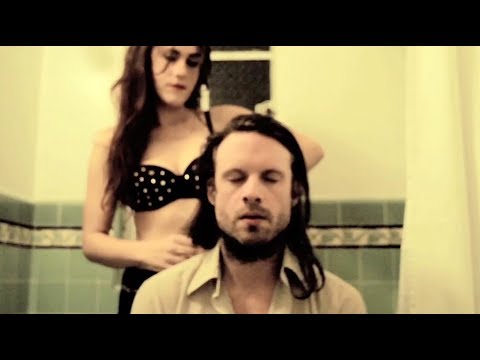 5 tags
6 tags
7 tags
"The musicians I know, they're all foodies. They're on the road seeking out the..."
– Jonathan Mayers - Superfly Presents (Bonnaroo, Outside Lands, Great Googa Mooga)
8 tags
9 tags
8 tags
7 tags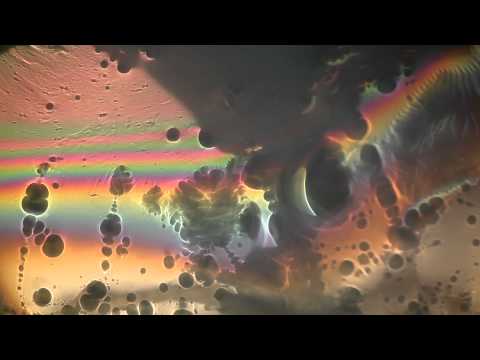 8 tags
Watch
Great song. One of my favorites off her album "Born To Die" wetheurban: LANA DEL REY | SUMMERTIME SADNESS (OFFICIAL VIDEO) What a pleasant surprise! Hot off the heels of her "National Anthem" video and collaboration with A$AP Rocky, glamorous songstress Lana Del Rey has released the official video for "Summertime Sadness" (one of her favorite songs off of Born To Die). The video...
5 tags
6 tags
4 tags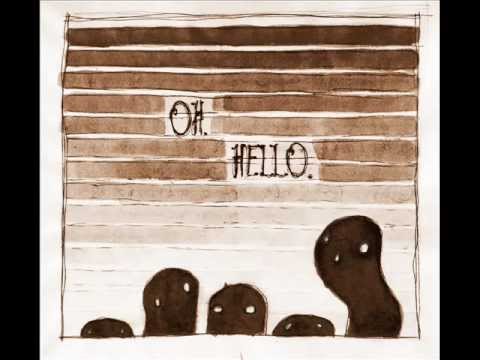 6 tags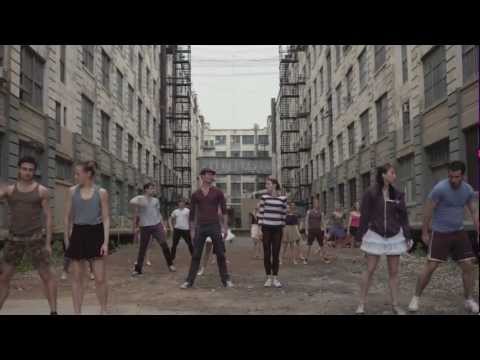 5 tags
6 tags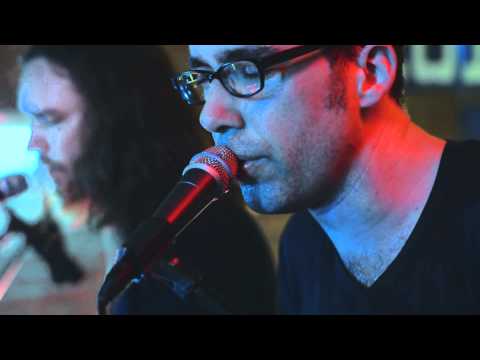 1 tag